SEARCH
Shop By Categories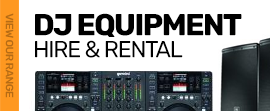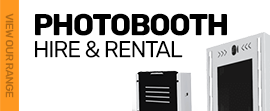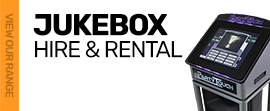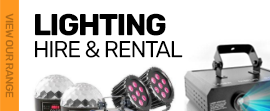 Disco & Party Lights Hire & Rental Sydney
Lighting the Dance Floor, for DJ's, Disco and More!
Set the ideal atmosphere to create the perfect party atmosphere with the right lighting & effects.
Pump House Party Hire offers the best party light rental services where you can rent all kinds of dj & disco lights for your next event. Our disco lights and party lights rental services are second to none. Our lighting can help you create a vibe and feeling at your party to make your event sensational and thrilling.
From Mood Lighting, to Changing Colours and more!
Mood lighting, like water waves, slow color changing par cans, or just like a mirror ball creates a fantastic atmosphere for any party, day, or night. When you rent from Pump House Party Hire we can come in and setup, pack up all your hired lighting products, to help make the whole process easier.
Hire Lighting in Sydney Australia
With so many options to choose from, sometimes you just want it all! Browse our complete range of available party lighting below:
Are you looking for low level lighting to give you that ambient effect. We include: 2 Mirror Ball effect lights 1 water